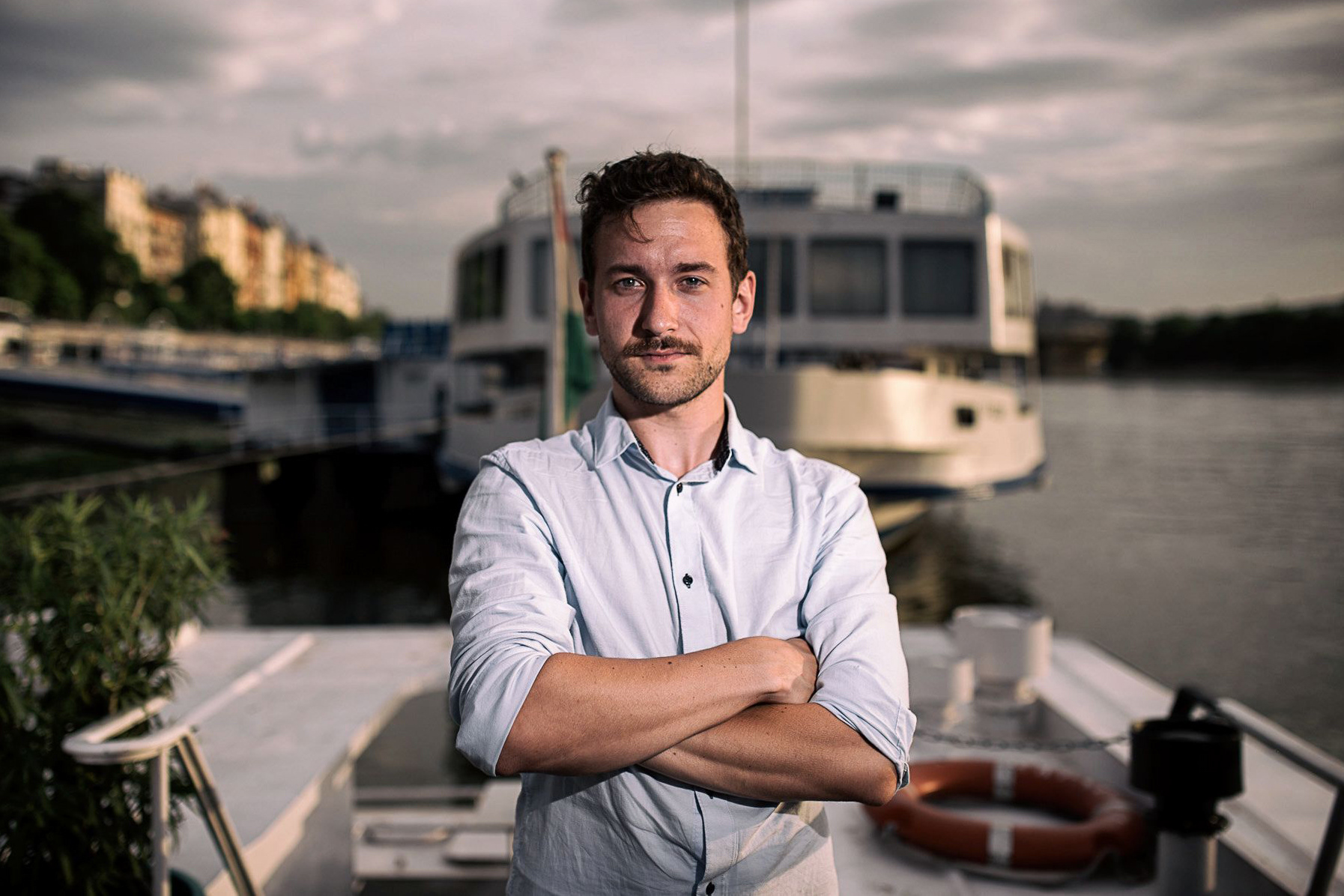 Upon graduation, I completed a two-year professional photography school. Although I have mastered a variety of technical skills, I am eager to explore further learning opportunities. Today, I work as a photographer at
Képszerkesztőség
, a freelancer photo agency in Budapest, specialized in serving media and PR companies, press and online newspapers. 
I have always wanted to be a documentary photographer, so to gain more hands-on experience, I have taken all sorts of projects; inspired by the everyday life of my immediate environment. To further improve my artistic and photography skills, I do a lot of street
photography
, which I am in love with. Now I don't go anywhere without my camera, I am always looking for some action to happen. During my career I have worked for several noted mediums in Hungary, like Abcúg, Index and 444, creating stories from social area, mostly about minority issues.
Feel free to contact me with assignments, ideas or questions!

Call me: +3630/9433938
E-mail me: erdosdenesphoto@gmail.com