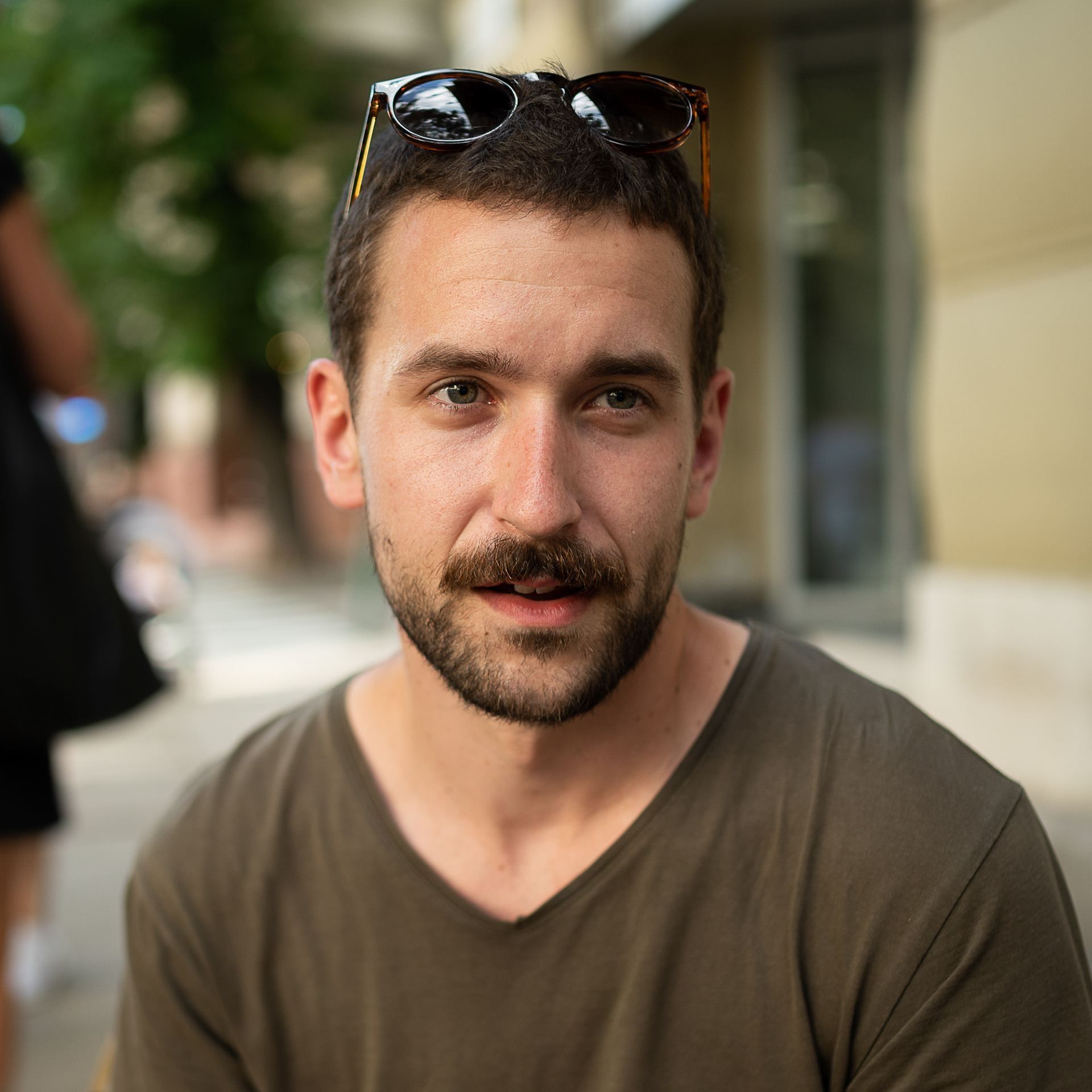 I am Dénes Erdős, a photojournalist based in Budapest. 
After I graduated at Illyés Art Academy in 2014, I started working as a freelancer, assigned by several mediums, and from 2019 I work for Népszava, one of the national newspapers in Hungary. 
I am a co-founder and curator of BPSPC, a street photography collective in Budapest.
Available for assignments!
+3630/9433938

erdosdenesphoto@gmail.com